GlobalTranz Shipping and Logistics Services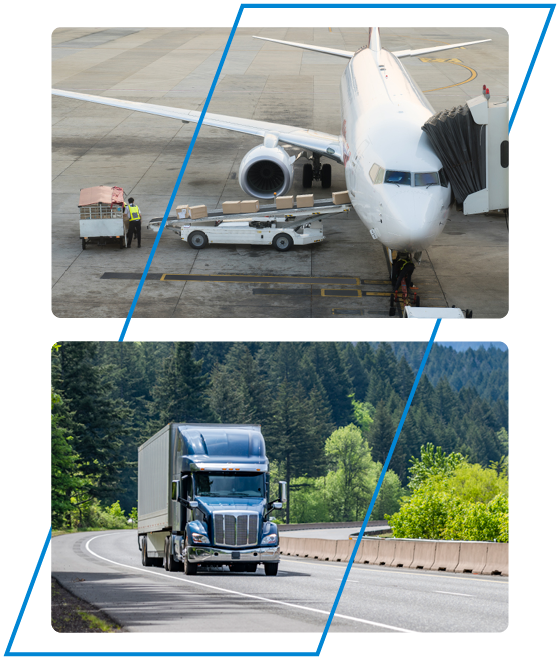 75+ carefully vetted less-than-truckload (LTL) carrier shipping options providing you with unique rate programs, unmatched service and complete solutions for your customers.
85,000+ vetted carriers, competitive truckload rates and a full range of freight shipping services to drive your business forward.
Strategic shipping solutions for high-value, time-critical freight.
Door-to-door convenience of truckload shipping with the long-haul economy of intermodal rail.
GlobalTranz can act as the logistics arm of your customer's business and provide full solutions on their behalf.
One-stop solution for reliable Mexico cross-border supply chain solutions.
Supply chain solutions and optimization
Optimize supply chain performance and respond quickly to changes in customer demand.
Dedicated fleet solutions and pop-up fleets
Protect customers from market volatility with GlobalTranz's pop-up dedicated fleet logistics.
Specialty freight shipping services
HAZMAT shipping, temperature-controlled units and white glove delivery for fragile shipments.
Best-in-Class Carrier Network
Gain Access to 85,000+ Vetted Carriers
Whether shipping internationally or just across your state, we've partnered with a variety of carriers to meet your customers' unique needs with top freight shipping services. As an independent logistics agent, you'll start with a leg up on the competition with instant connections to 75+ less-than-truckload (LTL) carriers and more than 85,000 full truckload shipping (FTL) carriers nationwide!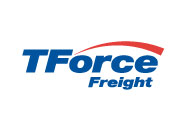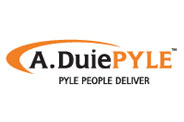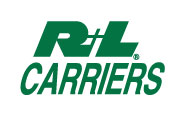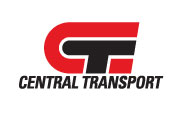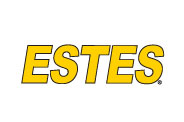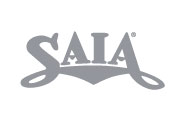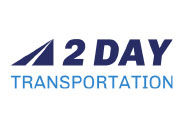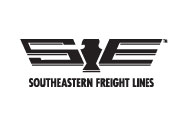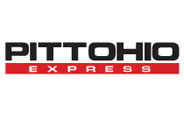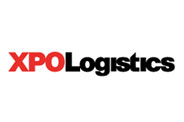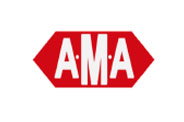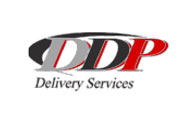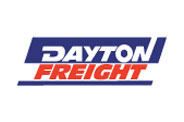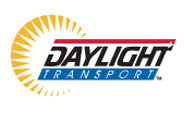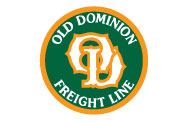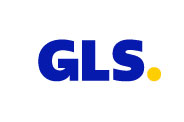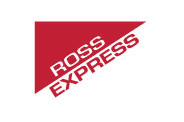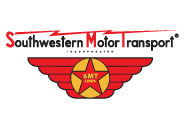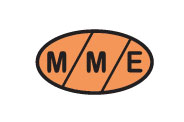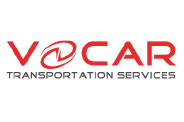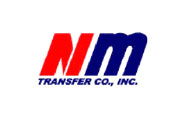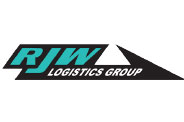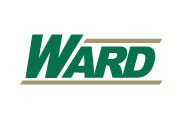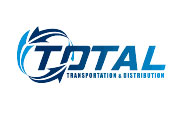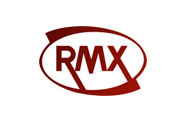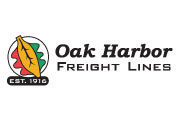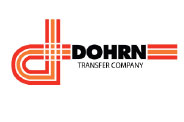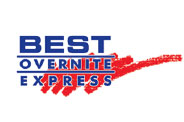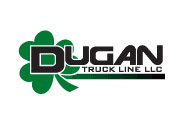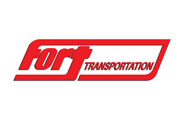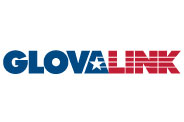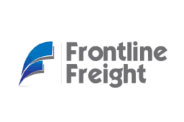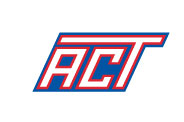 See What Our Agents Have To Say About Our Freight Shipping Services
Advance Your Career With the GlobalTranz Freight Agent Program
GlobalTranz offers top transportation and logistics solutions to our freight agents. That means you are backed with services that make you highly competitive in the marketplace. Ready to learn more?