Our Agent Leadership Team Has Been There, Done That
Our leadership team brings unparalleled experience to GlobalTranz and passes on its expertise to those who join our freight agency program. Get the support you need and build the career you have always wanted.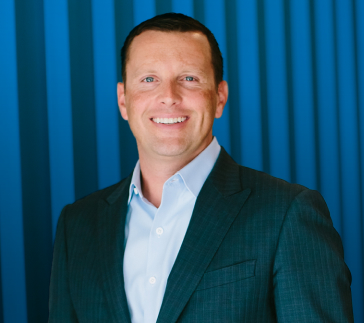 Dustin Wesley
Senior Vice President of Partner Channel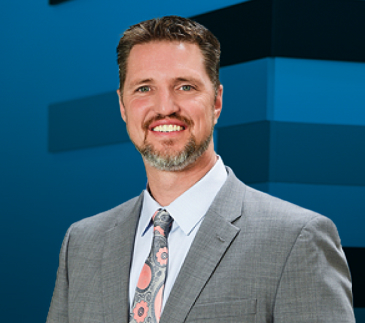 Mike Sutter
Vice President of Partner Recruiting and Compliance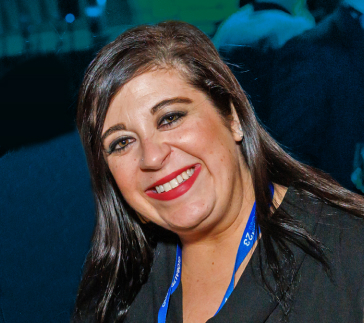 Jennifer Mattos
Vice President of Agent Operations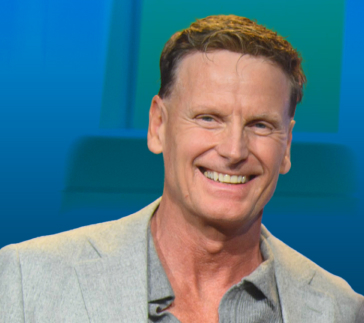 Wayne Waggoner
Vice President of Agent Development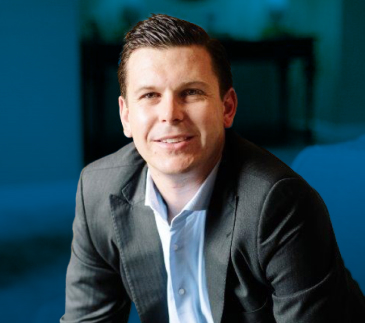 Alex Stark
Senior Director of Partner Channel Sales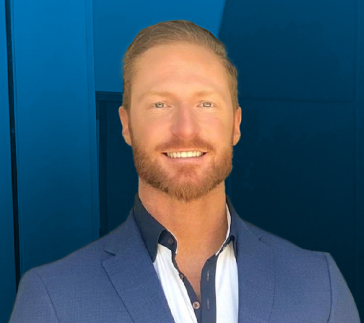 Brian Coleman
Director Business Development of Agent Channel
A C-Suite That Cares and Collaborates With Our Agents
As part of the WWEX Group, the GlobalTranz agent leadership is backed by some of the most accomplished and experienced executives in the logistics industry.
Support from the Best in the "Biz"

Agent Owner, MKG Logistics
"For an incoming agent, especially someone coming from a sales job, the partnership and assistance from the agent team is crucial. They offer years of experience and expertise across sales, operations and agency ownership — the team is stacked to help any new agent grow."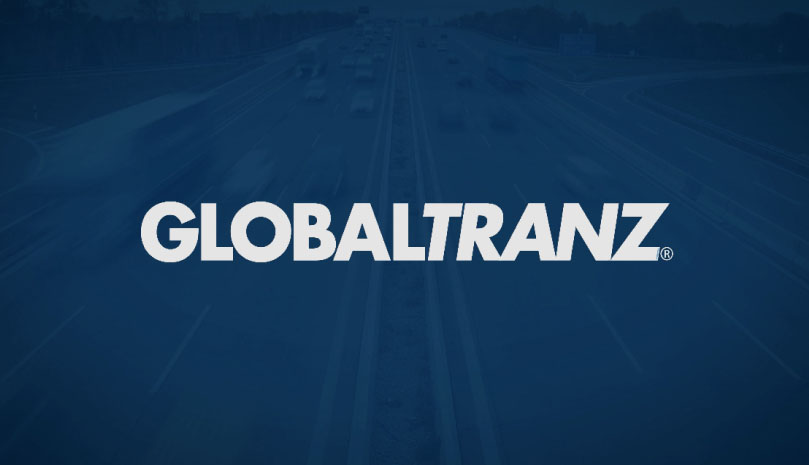 We Help You Grow a Successful Business
Ready to work with a leadership team that can provide you with the knowledge and logistics solutions that will help your freight agency succeed?