The life you want. The earning potential you deserve.
Join the GlobalTranz Freight Agent Program
As a GlobalTranz freight agent, you're backed by a full suite of transportation services and a best-in-class, third-party logistics (3PL) provider. Get the resources you need to earn uncapped income and transform your career — your way.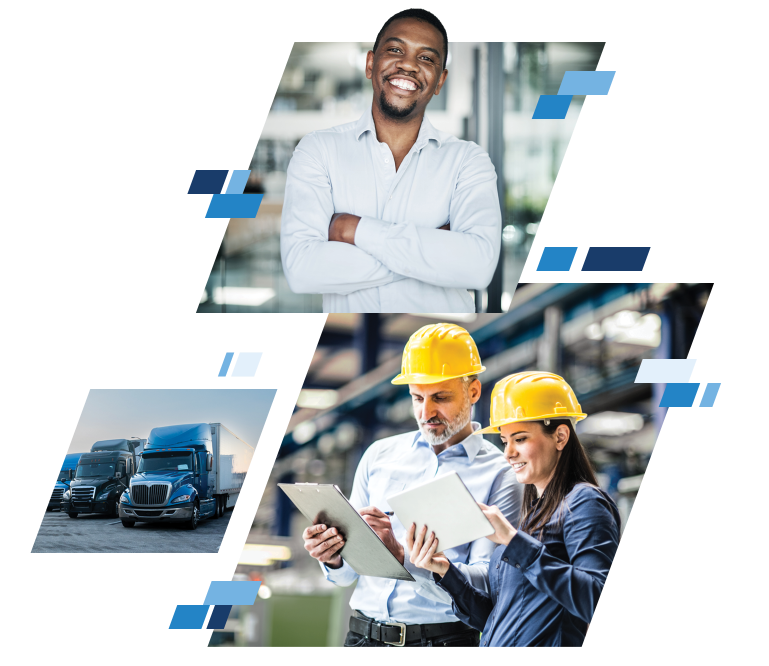 Harness the Power of the GlobalTranz Agent Program

Complete logistics solutions
Leverage our full suite of transportation solutions including less-than-truckload (LTL), full truckload (FTL), multimodal and more so you can focus on what's most important — growing your business.

Intuitive shipping technology
Our GlobalTranz transportation management system (TMS) allows freight agents to manage all customer shipments on their behalf, or empowers customers to quote and book shipments on their own.

Best-in-class business support
Our experienced corporate team is dedicated to agent success. From day one we work with you to develop a winning strategy that covers sales, operations and running a successful agency.

Unlimited earning potential
Take your income potential into your own hands with our highly competitive commission splits and multiple bonus opportunities. At GlobalTranz, the skies the limit!
GlobalTranz agent earning potential on average.*

$100k+
Make up to six figures within first 12 months.

7x
Experience 7x growth after one year.

500%
Increase gross profit by 500% from year one to year two.
* Figures are representative of actual GlobalTranz agents but not representative of all. Gross profit varies by individual or business and takes on average at least two years to obtain.
We're More than a Freight Agent Program — It's Family
Our freight agent program is different than the competition and provides short-term and long-term support from a community of logistics professionals who are all after the common goal of personal and professional success.

"What I value the most are the friendships that we've built. Whether you're in the credit department, marketing department, agent development or the other teams that are a part of GlobalTranz, we're now friends. It's like a big family rather than just an agency number."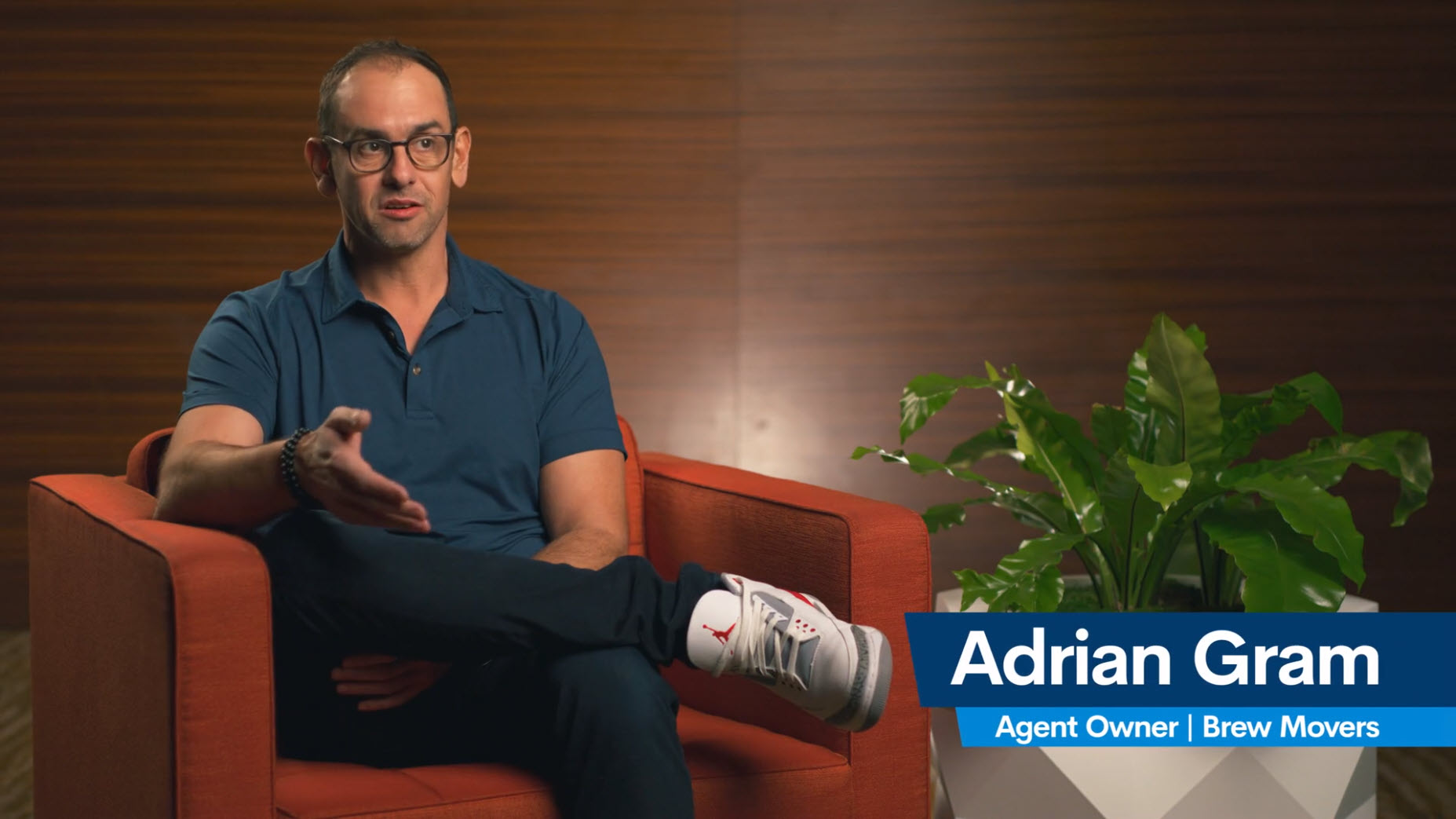 Award-winning Freight Agent Program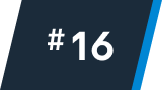 Largest Logistics Company in North America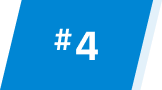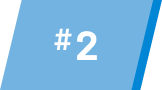 Largest Privately Held Freight Brokerage in North America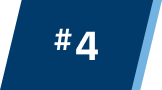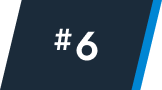 Top 100 Domestic Transportation Manager/Freight Brokers
Armstrong & Associates, Inc. 2022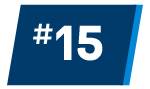 Top 50 U.S. Third-Party Logistics Providers
Armstrong & Associates, Inc. 2022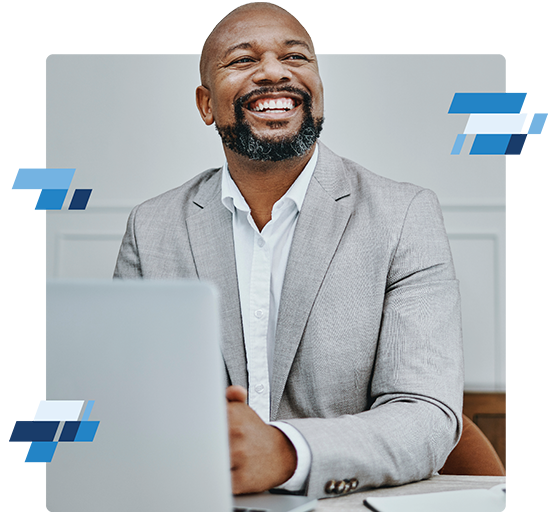 Logistics success powered by a commitment to excellence.
$4.9 billion 3PL provider and growing
Over 2,800 experienced associates
More than 121,000 customers
Network of 85,000+ carriers

Agent Owner, LandCal
Pictured at the 2023 GTZCon awards ceremony
"I decided to start my own business with GlobalTranz because it opened up an opportunity for me to be able to scale and grow my business and bring more freedom to my lifestyle which gives me a nice work-life balance."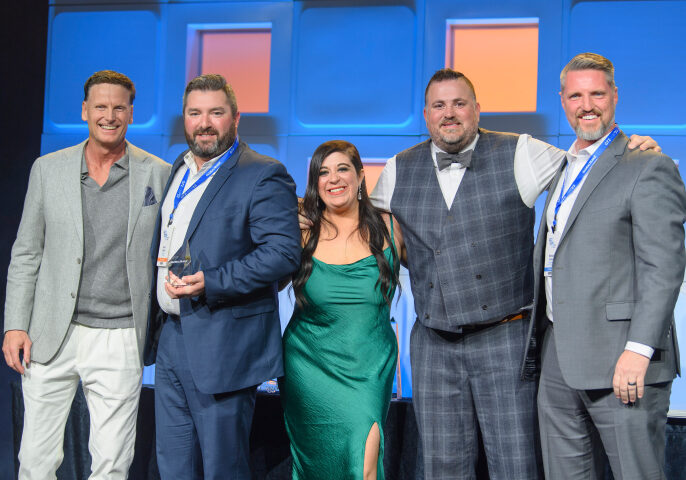 GlobalTranz Freight Agent Program — Benefits Beyond a Paycheck
A partnership with GlobalTranz gives you unmatched perks.
Dedicated truckload support program
Best-in-class LTL carrier network
'Control tower' technology suite for agents
Marketing toolbox and support
24/7 access to earnings and P&L software
Medical, dental and accident insurance benefit program
Elevate Your Business With the GlobalTranz Agent Program
Are you looking to take the next step in your logistics agent career? Our freight agent program provides you with maximum support, intuitive technology and shipping solutions that will help you solve customer problems and grow your business.