Your Success is Our Success
Our freight agent opportunities provide unlimited income potential and a work-life balance that gives you the flexibility you want — all backed by the training and development to help you grow.
Freight Agent Training and Development Benefits

Full service back-office support team
GlobalTranz equips its agents with personalized business consulting, carrier pricing guidance and back-office business support, including invoicing, insurance, legal and much more.

A pulse on the industry
We offer top-notch sales and product training that will help you keep up to date with industry trends and current events that may impact your business.

Dedicated operations support
Our freight agent support team is here to run instant customer credit verifications, help with collections and invoice resolution, assist with opt-in truckload service, along with a variety of other solutions.

Business coaching
We provide one-on-one business coaching with an experienced agent mentor and work hand-in-hand with you to develop a strategy for your long-term success.
Hear What Our Agents Have to Say

Agent Owner, EGM Transport
"GlobalTranz gives me the back office support that I need when I need it. They have been there to step in and help resolve issues and make sure we're always taking care of the customer."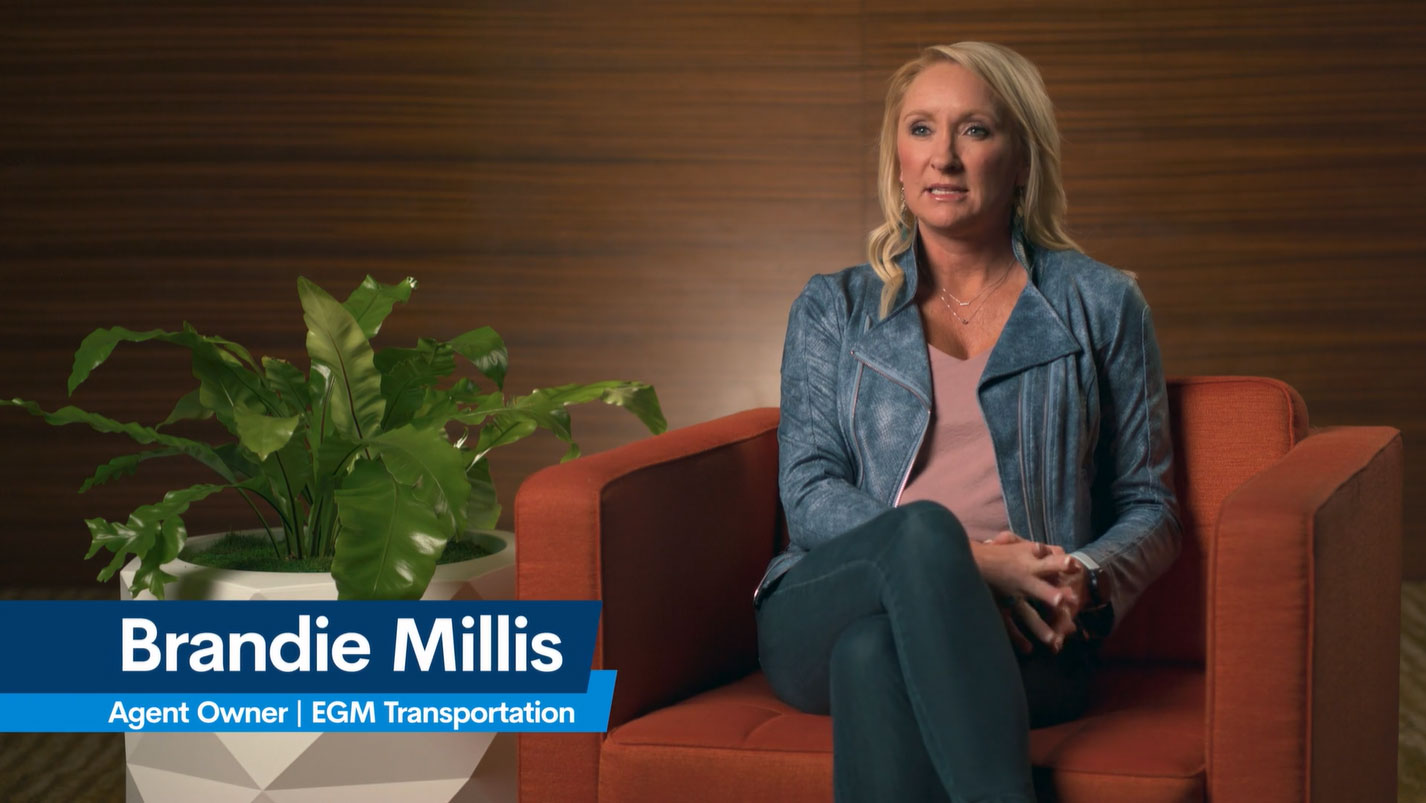 Our Experienced Freight Agent Business Development Team
The GlobalTranz Agent Development team provides industry expertise to help you grow your business. Think of this team as your own personal business consultants. As a freight agent, you can expect to:
Meet with tenured, experienced professionals that offer joint calls and in-person visits for current and prospective clients.
Learn from an experienced agent mentor who provides one-on-one business coaching to help you maximize your growth.
Receive help with both day-to-day operational questions and advice, as well as long-term growth business strategies.
Leverage our subject matter experts as you expand your business into new services outside of your specialty.
Dedicated Onboarding and Ongoing Support for Your Freight Agent Business
Our dedicated freight agent training team provides all the onboarding, development and freight agent opportunities you need to grow your business from day one. That includes:
1 on 1 business consulting
Sales support and training
Goal setting and custom pricing
In-person support and onboarding
Process improvement and data analysis
Technology and systems training
Business book analysis and expansion strategies
Sales 101 Training for Your New Hires
Sales 101 is an extensive three-week program for sales executives who are new to the industry. It provides a mix of information sessions led by various trainers and sales leaders as well as breakout sessions with regional sales trainers. The training assists our agents with hiring and training new sales staff for their agencies, allowing them to focus on the rest of their business!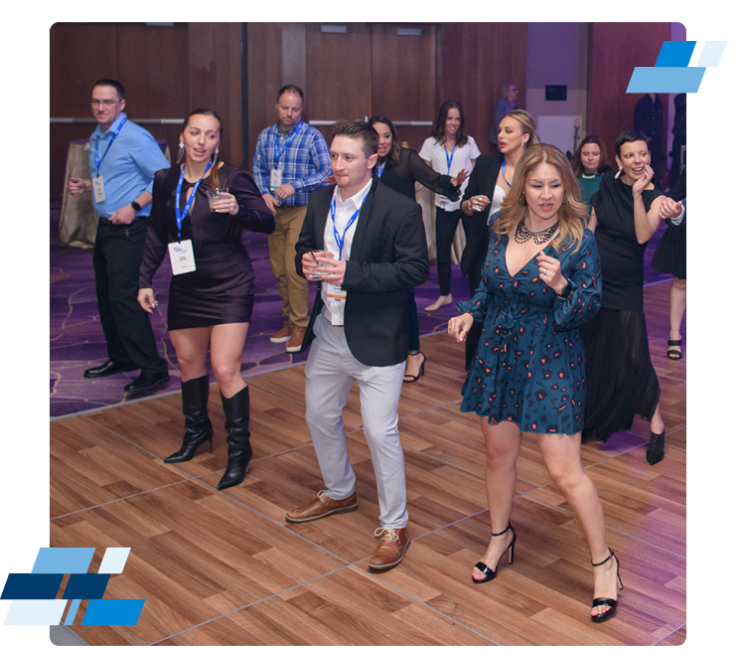 Stay Connected With Your GlobalTranz Community
GlobalTranz annual conference
Network with the best! GTZCON is our highly anticipated annual freight agent conference, offering you a unique platform to exchange ideas and valuable insights with colleagues, industry experts and dedicated members of the GlobalTranz team.
Corporate calls keep you informed
The GlobalTranz corporate teams host agent calls that allow you to hear business updates, financial results and other vital information for your freight agent business — all with the intent of keeping you informed and helping you grow!
Your Freight Agent Toolbox
Your agent toolbox is your ultimate hub for shipping and sales success! Access our curated collection of best-in-class resources, available anytime, anywhere.
Sales presentation templates
Branded promotional store
Training resources and instructional videos
Policies and guidelines documentation
Are you interested in becoming a GlobalTranz freight agent?
GlobalTranz offers the freight agent support, training and development you need to grow your business and reach your income potential. Ready to talk to our team?