The Winning Freight Agent Formula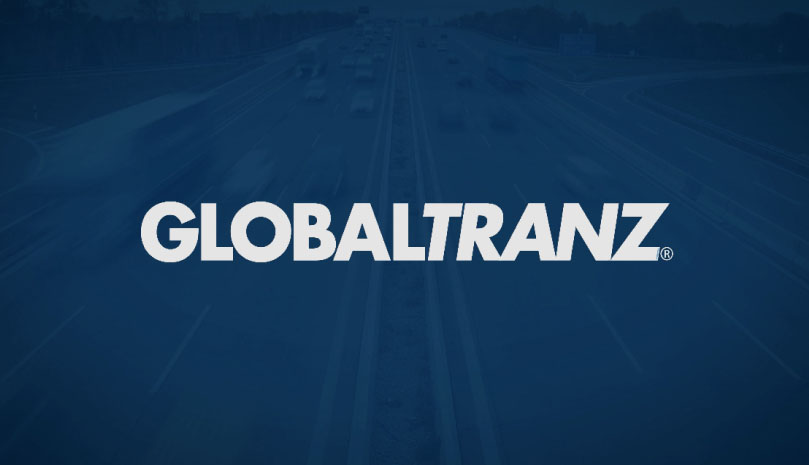 GlobalTranz Freight Agent Program Benefits At a Glance
Find Your Perfect Match with GlobalTranz
Being a successful freight agent requires dedication, a strong work ethic, creative problem solving and industry experience. Use the chart below to determine if you're ready for a freight agent opportunity or whether your current skill set is more aligned with an agent sales position.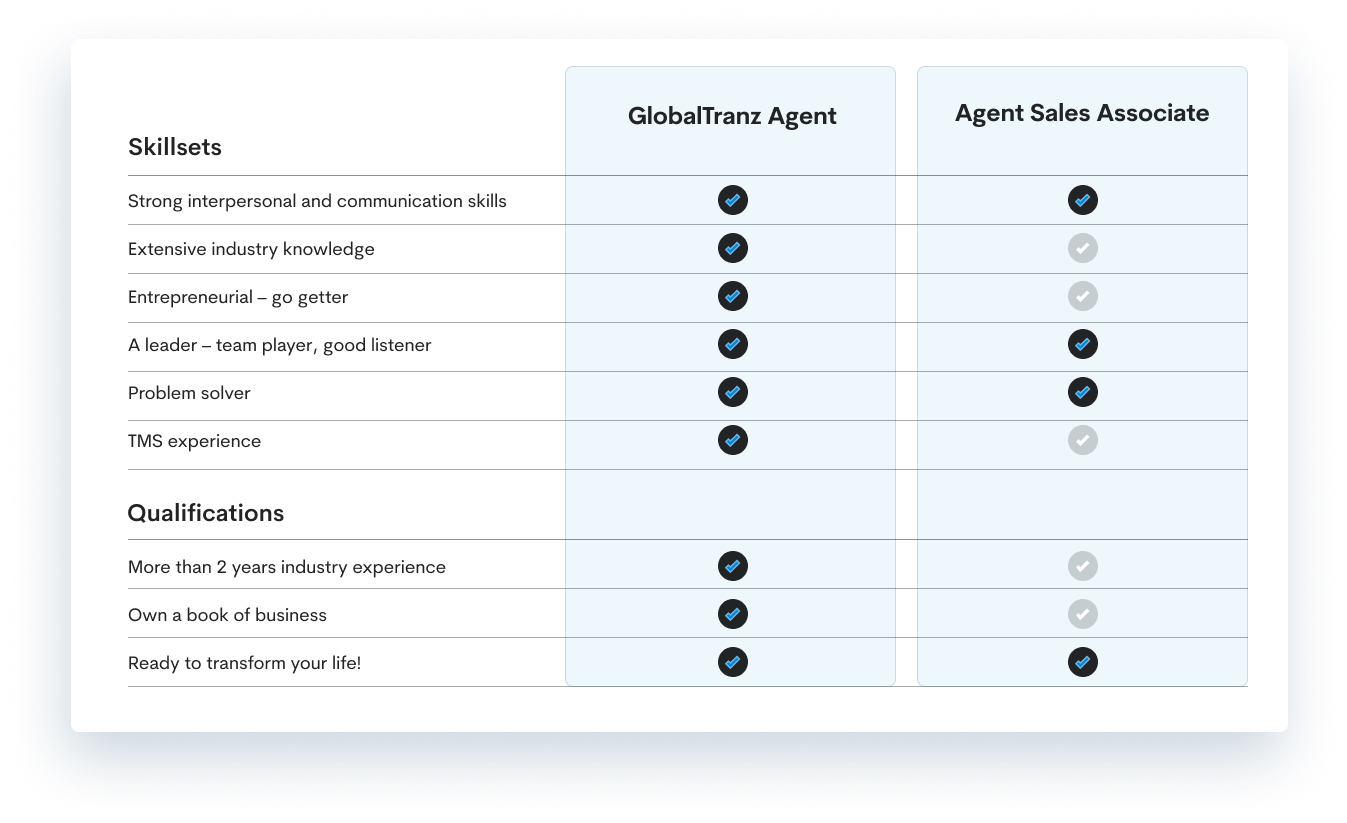 Not ready to start your own freight agency… yet?
GlobalTranz offers entry level freight agent sales jobs with an existing agency if you are looking to advance your career but lack the experience to start your own freight agency. These opportunities will help you take the first step toward the career of your dreams.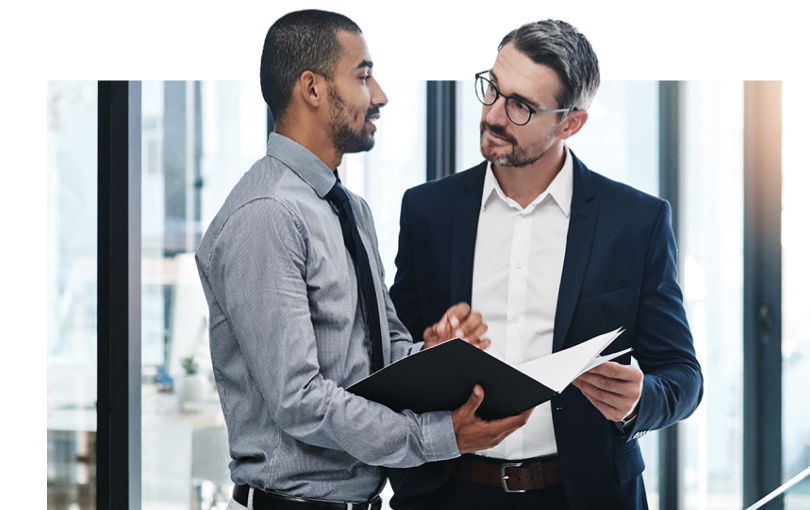 Independent Freight Agent Program Testimonial

Agent Owner, Dextera Logistics
"Going from working in a corporation to owning my own business through GlobalTranz and having no cap on what I can do is so exciting, and I just can't wait to see what the next year holds for us."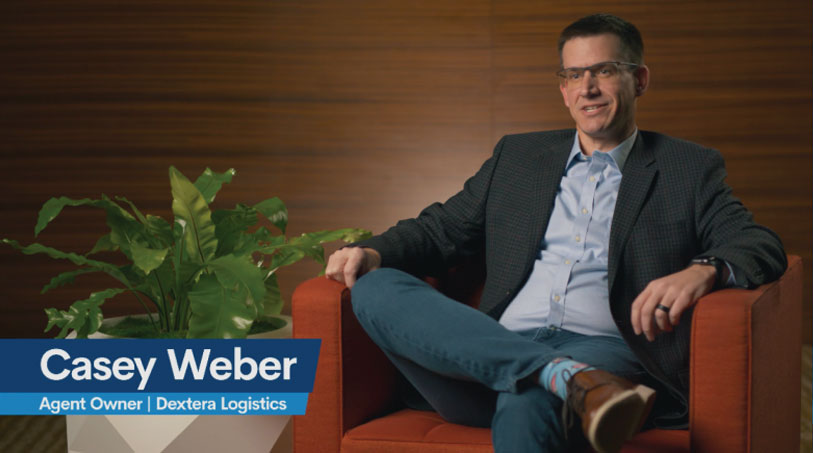 Elevate Your Career With Our Independent Freight Agent Program
Joining our independent freight agent network may feel intimidating. Luckily, partnering with a company like GlobalTranz makes the process easy.
Ready to upgrade your career and personal life?